About VHH Screening                    
This is a contract service for antibody screening using VHH-presenting phage synthetic libraries in Japan.
No royalties are required for the gene sequence information provided, and no animals are used in the testing.
We provide a packaged screening service at low cost and speed.
  About VHH antibody                   
In addition to IgG antibodies consisting of H and L chains, alpacas and other camelids have heavy chain antibodies consisting only of H chains, and their antibody variable regions are called VHH antibodies.
This VHH antibody has the following characteristics.
・Molecular weight 1.3kDa~1.5kDa, excellent refolding after denaturation
・High stability against temperature, pH, denaturants and other environmental factors
・Easy to modify by protein engineering such as multivalency and compound modification
・Has the same affinity as normal antibodies
・It is relatively easy to adjust mass production using E. coli.
With this background, VHH antibodies are expected to be utilized in various fields including drug discovery research.
The "VHH Screening Service" allows you to quickly search for antibodies that react specifically to a target by screening using a VHH-presenting phage synthetic library.
  VHH Screening Service Package             
☑Test Outline
【STEP1】
1. Antigen donation
 Please provide biotin-modified antigens (100 μg or more).
 Biotin modification is also available as an option.
2. Biopanning
 After immobilization of the antigen, biopanning is performed using a VHH antibody-presenting phage library.
3. Binding and specificity evaluation
 Assesses the binding of VHH antibody-presenting phage obtained by biopanning to antigen.
【STEP2】
1. Sequence
 After analysis, create a phylogenetic tree.
2. Provision of genetic information
 It provides gene sequence information for the selected clones.
For more information about the test, please contact us.
  Customized Testing Services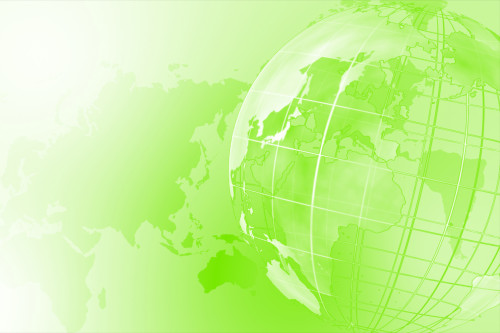 In addition to the packaged VHH screening services, it may be possible to provide the requested tests.
To discuss testing using the VHH antibody-presenting phage synthesis library, please contact us.