Various tests
 STEP1 
☑ Biotin modification (Option)
☑ Fixing the target
☑ Biopanning
☑ ELISA evaluation
※ The basic fee for the test will be charged regardless of the results.
※ After reporting the ELISA results in STEP1, you will be asked to choose whether to proceed to STEP2.
※ If more than three types of antibody information are required in STEP 2, an additional fee will be charged.
 STEP2 
☑ Sequence
☑ Phylogenetic tree creation
☑ Provides nucleotide sequence information
※ The rights to the gene sequence information provided will be transferred to the client, and we will not be held responsible for the transferred information.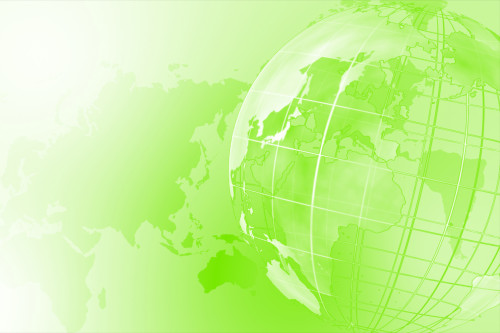 In addition to the packaged VHH screening services, it may be possible to provide the requested tests.
To discuss testing using the VHH antibody-presenting phage synthesis library, please contact us.